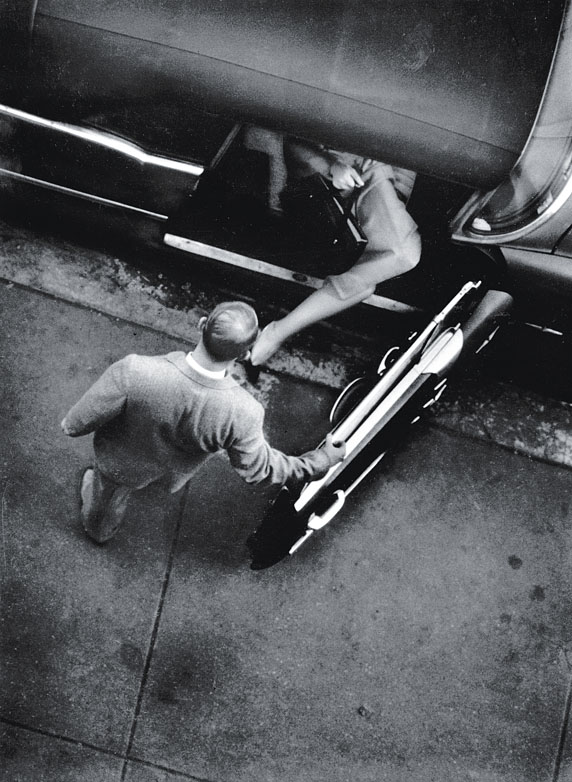 Another Monday, another set of links. And what a cavalcade!
(He is somewhat brilliant, incidentally.)
Some glamour for your Monday:
Vanity Fair
on the
Barbizon Hotel's absurd history
, including anecdotes about Grace Kelly, Joan Crawford and Sylvia Plath.
There's also Avi Steinberg's
piece on airline safety cards
. (The Pan Am safety card told passengers, in emergency landings, to "
loosen your tie... but keep all your clothes on
." Oh, the 60's.)
The
latest
from the dangerously spectacular and eerily insightful Sarah Kay.
And finally,
Ryan McGinley
's photographs are beautiful and awe-inspiring and extremely very not safe for work.